A good breakfast is what you need to
get your day off to a good start.
At Hotel New Jolie, B&B in Rimini, we know this well and we like to welcome you with the aroma of coffee and the unmistakable scent of freshly made cakes.

Each morning our chef bakes cakes, tarts, muffins, stuffed brioche and many small delicacies that tickle the palate and the mood.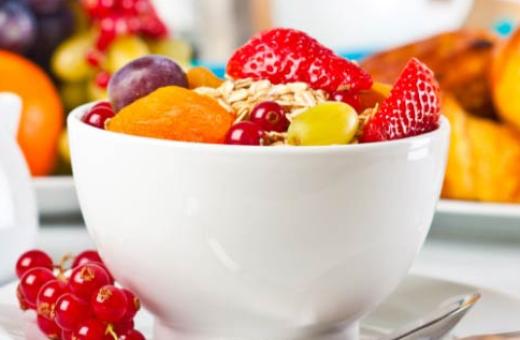 In addition to sweets, fresh fruit is available, along with yoghurt, juices, cereals and jams.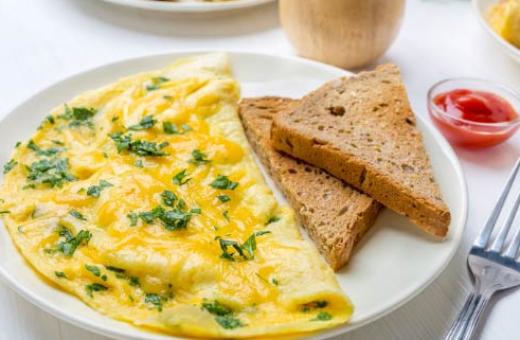 If you prefer savoury, you will find bread to garnish with cold cuts, cheese, eggs, vegetables or whatever else your imagination desires!

Breakfast is also available for guests with coeliac disease, with ad hoc, safe and gluten-free dishes.